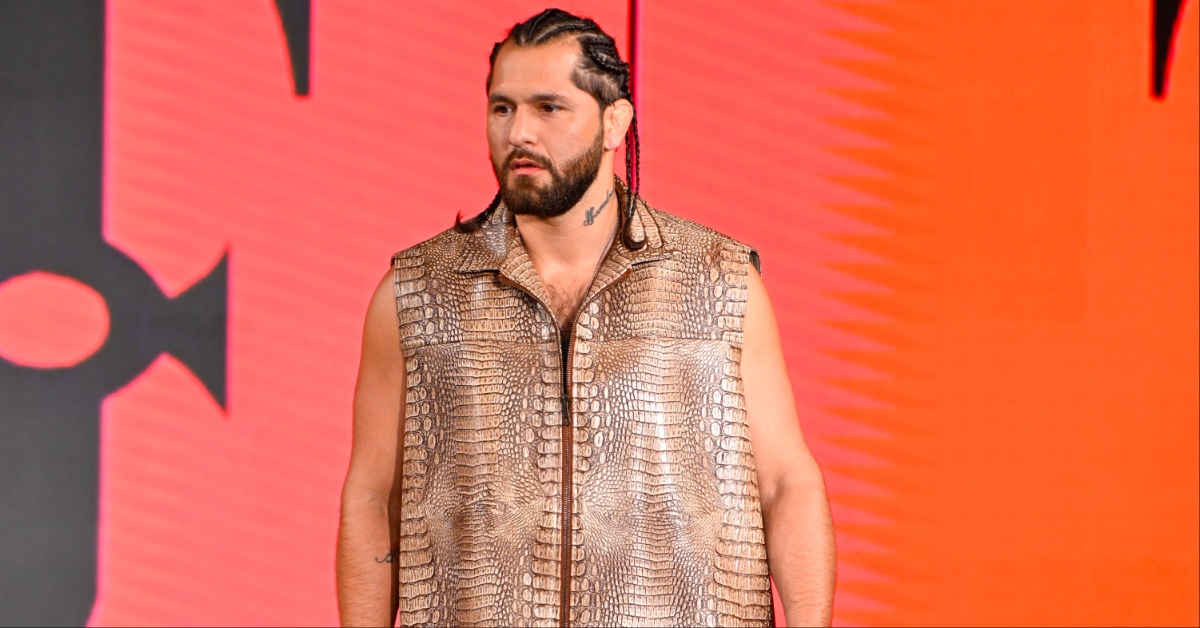 Former UFC welterweight, Jorge Masvidal appears as a runway model as part of New York Fashion Week.
Many fighters struggle with life beyond the cage and while Masvidal has teased a potential comeback, the former BMF champion seemed to be filly his time well. As well as promoting his bareknuckle MMA promotion, which recently pitted Junior dos Santos and Fabricio Werdum against each other – the 38-year-old also just recently made his catwalk debut.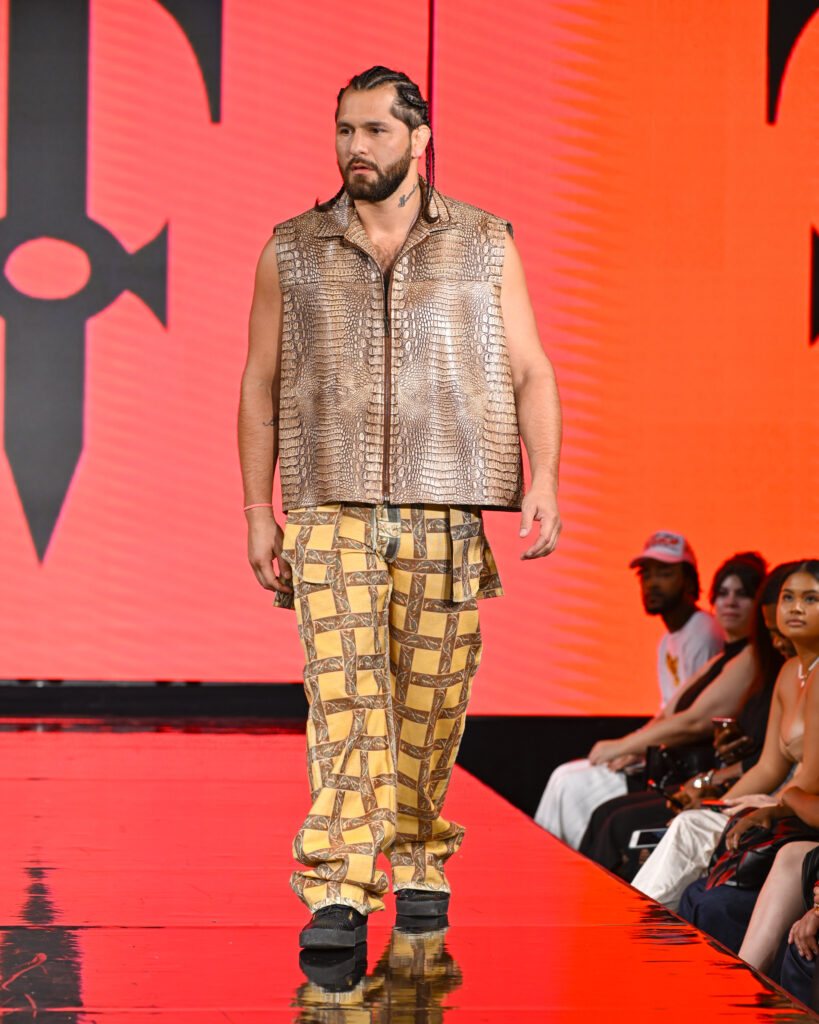 It has been a little over five months since Masvidal retired following his defeat to Gilbert Burns at UFC 287. Following the loss, 'Gamebred' would retire in the cage, a slightly deflated would lay his gloves on the canvas as customary.
"I love all of you. Thank you everybody for watching. This is where I started my career," said Masvidal. (H/T Mail)
"Sometimes your favourite basketball player ain't got that three-pointer no more, your favourite quarterback loses that rifle. It's been 20-something years. I'm a multi-millionaire. I had nothing when I started. I'm out."
Jorge Masvidal teases comeback against Justin Gaethje
Masvidal is officially retired and seems to be enjoying the comforts that come with it. However, like many before him, the spirit that took him so far is still very much alive. He has recently spoken about returning to face Justin Gaethje, who recently defeated Masivdal's friend and teammate Dustin Poirier to take home the BMF title.
"I think he should defend it against me," Masvidal said. "That's what should happen. If I was to come back to the sport. That's a big if. I never knock off coming back to fight, 'cause I love fighting. I love fighting. It's my favourite pastime, It's my favourite sport, it's my way of life. So I can never say I'm not gonna fight." (H/T MMA News)
Do you want to see Jorge Masvidal return?